In 2018, Civitan Foundation board member Frank Nightingale had a dream to create a fundraiser that combined his love of bike touring and Camp Civitan. So, he created Tour de Civitan! His first ride was a huge success. It raised more than $35,000 for camp scholarships at Camp Civitan in William, Arizona. Frank and his merry band of peddlers rode their bikes from Seattle, Washington to Santa Cruz, California. This year, Frank and his friends hope to raise even more money in support of children and adults with intellectual and developmental disabilities who want to attend Camp Civitan, but don't have the means either in respite hours or funding.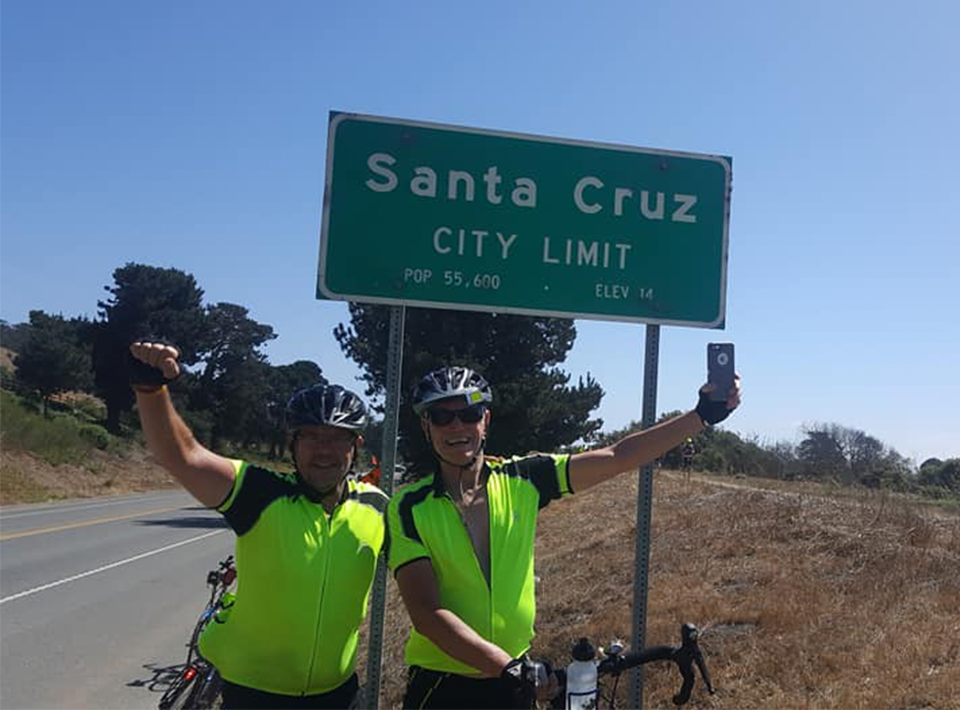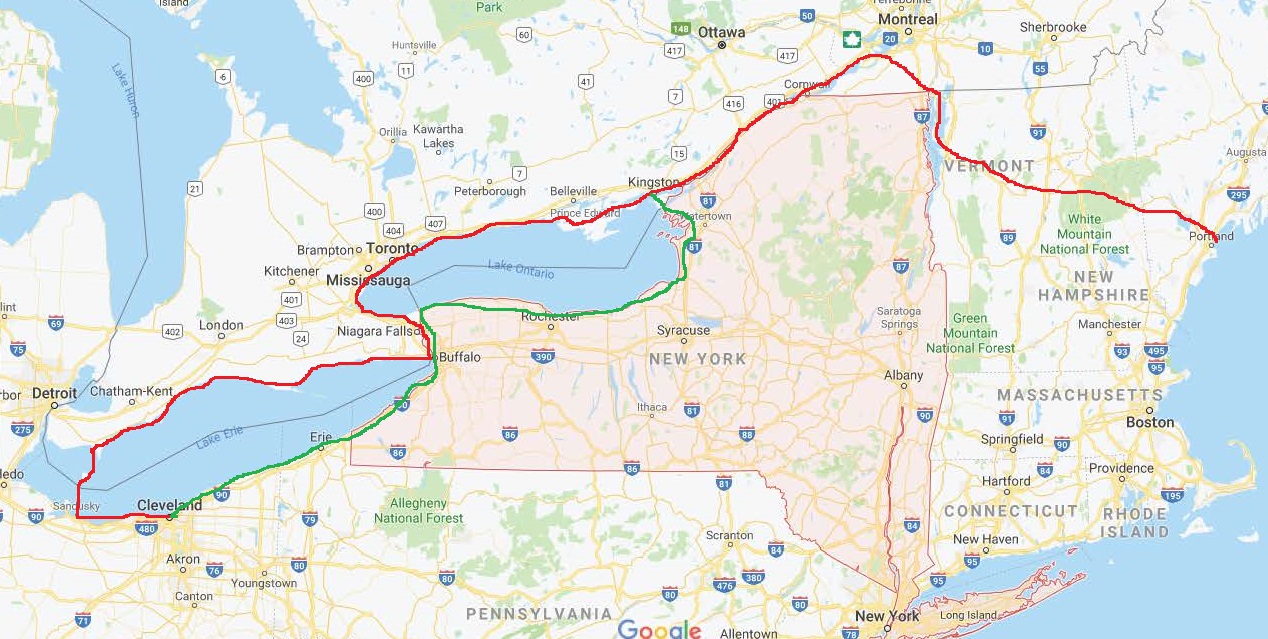 Cleveland, Ohio to Portland, Maine
August 17 - September 7, 2019
You can support Civitan Foundation and scholarships for campers to attend Camp Civitan in Williams by making a donation. Your generosity is tax-deductable and will help a camper who wants to go to Camp Civitan but cannot afford to.
100% of donations go to Camp Civitan Scholarship Fund.
Help Us Send More Kids To Camp
"We are dedicating our 1,000 mile bicycle "Tour de Civitan 2019" to every child or adult camper that has ever enjoyed a week or two at Camp Civitan! My first experience at camp was nearly 30 years ago, I saw campers have the best week of their lives doing everything from playing kickball, riding horses, presenting plays, and making a new best friend for life. I saw parents picking up their loved ones with a new bounce in their step after a much needed week of respite, ready to tackle life again as a family! I also saw staff and volunteers with tears in their eyes, saying goodbye to folks that made them fully understand the blessing of serving others."
- Frank Nightingale, Civitan Foundation board member and Tour de Civitan rider